Car Detailing: What's Needed
If you want to cruise around Alpharetta inside of a pristine car, you'll need to get it detailed regularly, or even detail it yourself. Below, you'll learn precisely what you need for the job.
Car Detailing Supplies
Vacuum cleaner
Washing mitts
Microfiber cloths
A variety of small brushes (such as a paintbrush)
Canned air
Upholstery cleaner
Carpet stain cleaner
Car-safe cleaner
Window cleaner
Surface protector for vinyl and leather surfaces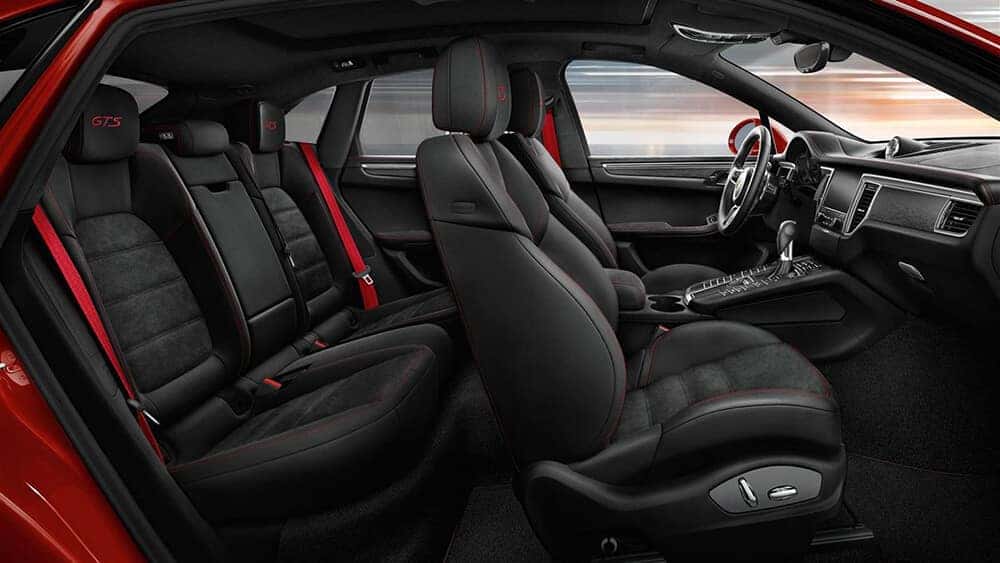 Exterior Car Detailing Steps
Detailing the exterior of your 2017 Porsche Cayenne so the sun shines brightly off your car's body as you drive down Interstate 90 can be divided into three separate steps: washing, cleaning the wheels, and waxing the body. We've broken these steps down as follows:
Wash Your Car: Yes, you probably know how to wash your car already, but here are some tips to help Milton-area residents pull this job off professionally and efficiently. Your tools: water, a car-safe washing solution, and microfiber cloths. Household cleaning items should be avoided since some cleaners will strip the car's body of wax. Also, make sure to swap out cleaning cloths frequently—sand and dirt may collect on them and scratch your vehicle's surface.
Clean the Wheels: You can use the same solution you used to clean your car to also clean the wheels, though cleaning products specifically for tires do exist. Pro-tip: Use a small paint brush for the hard-to-reach places.
Wax the Exterior: Now, move on to waxing your car's exterior. Pro-tip #2 is actually the same as our first pro-tip: use a paintbrush for the spots on your car with excess amounts of wax.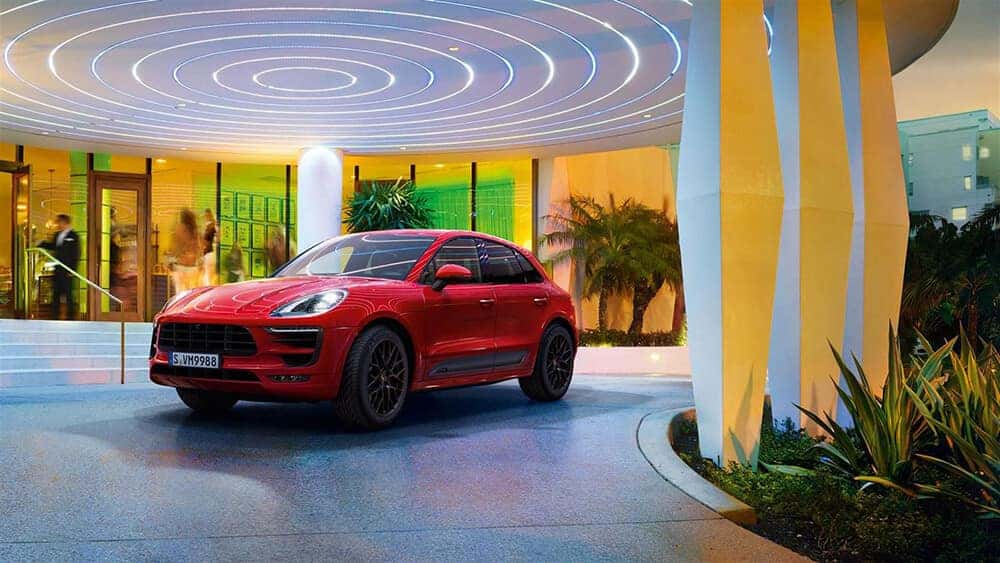 Interior Car Detailing Steps
It's easy to forget to detail every nook and cranny inside the interior of a car. Below, you'll find a handy list that should help you clean the inside of your vehicle so it's spotless.
Carpeting: Vacuum your carpeting, keeping in mind that this may entail an extension cord if you don't have a cordless unit. You may also need to use a stain solution for carpets if there are stains on the floor of your car.
Door Interior: Soap and water should do a good job cleaning the inside of your doors that don't have carpet. Don't forget to open your doors and clean the metal and plastic parts!
Windows: Your windows and mirrors should be cleaned with a glass cleaning solution.
Upholstery: After you've cleaned stains out of your seats with a stain remover and a brush, let them dry with your car doors open to avoid mildew.
Steering Wheel Column: Remove dust, stains, and any other marks from your wheel with a cleaning solution, then apply a surface protectant.
Dashboard and Center Console: Small tools should help you clean out the cracks and crevices. Ensure you completely dry your dashboard and center console after cleaning.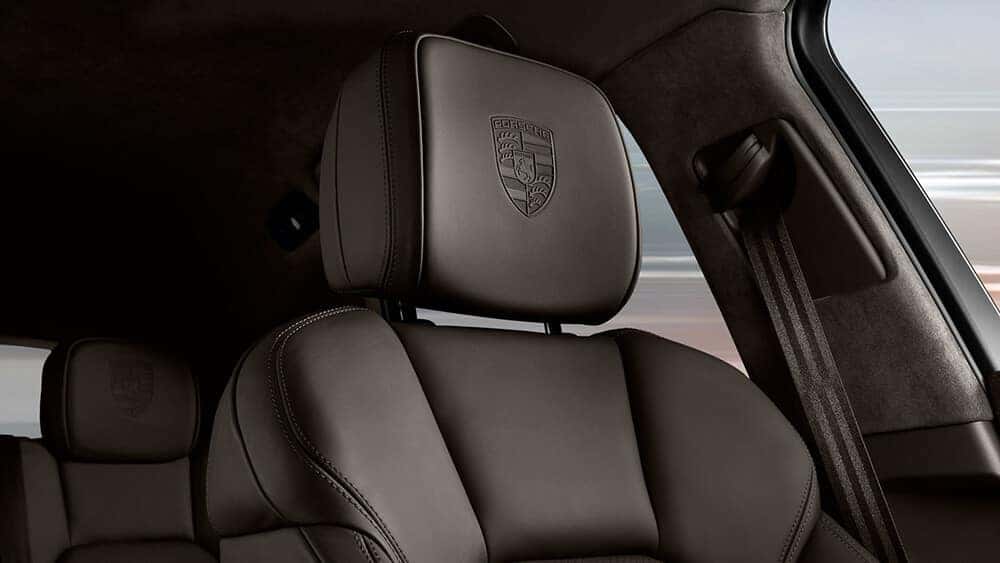 Visit Hennessy Porsche North Atlanta for an Expert Car Detail!
If reading this guide exhausted you too much to detail your own car, we'll happily do it for you! In fact, we often have coupons to help Smyrna residents save money. Feel free to schedule an appointment online, or visit the Hennessy Porsche North Atlanta Service Center experts if you have any questions, want to learn the proper tire rotation patterns, or need any advice. We're always happy to chat with friends from the Milton and Smyrna areas!