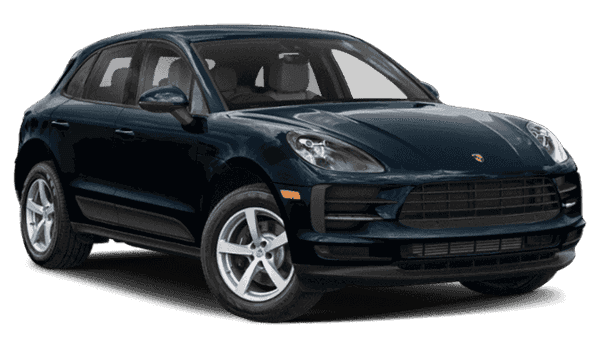 2020 Porsche Macan*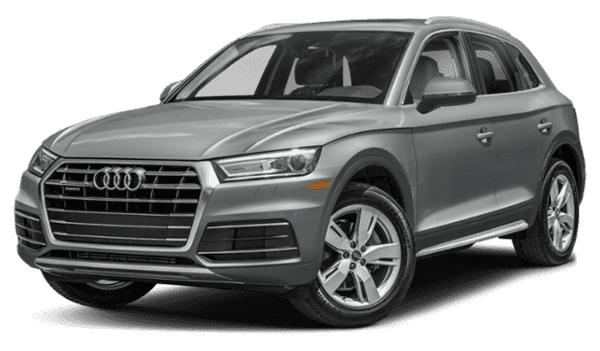 2020 Audi Q5
2020 Porsche Macan vs. 2020 Audi Q5
Are you looking for a high-performance luxury SUV to take on your Alpharetta drives? Our team at Hennessy Porsche North Atlanta will help you compare the Porsche Macan vs. Audi Q5. After all, both are incredibly popular among Milton-area professionals. Read on to see which is best for taking on your commutes through Smyrna with the team at Hennessy Porsche North Atlanta!
Macan vs. Q5: Fuel Efficiency, Engine Power
The base trims of both the 2020 Porsche Macan and the Audi Q5 are equipped with 2.0L I-4 engines that deliver 248 hp and 273 lb-ft of torque. On top of that, both come with seven-speed transmissions and all-wheel drive.
However, there are significant performance differences separating the Macan vs. Q5. The Porsche Macan has a towing capacity of 4,409 pounds, while the Q5 has a slightly lower towing capacity of 4,400 pounds. Also, when properly equipped, the Macan reaches top speeds of up to 167 MPH, while the Audi can only reach speeds of up to 130 mph. But those aren't the only differences, Milton drivers will also want to take these stats into consideration:
Fuel tank capacity

Porsche Macan – 19.8 gallons
Audi Q5 – 18.5 gallons

Maximum ground clearance

Porsche Macan – 9.0 inches when properly equipped
Audi Q5 – 8.2 inches
Macan vs. Q5: Advanced Comfort and Connectivity
Comparing the 2020 Porsche Macan vs. Audi Q5, it's clear that both offer world-class comfort and technology. Luxury is a standard on both of these compact SUVs, with the Porsche Macan and Audi Q5 equipped with a slew of comfort and tech features:
Seating for up to five
Bluetooth connectivity
Voice-activated navigation
Tri-zone automatic climate control
10-speaker audio system
Parking assist
Lane departure warning
Optional cabin ionizer
However, only the 2020 Macan comes with a 10.9-inch touchscreen with HD-quality resolution and Traffic Jam Assist. Meanwhile, Smyrna drivers who take home a Q5 only have a 7-inch touchscreen. Traffic Jam Assist helps Sandy Springs drivers through heavy traffic, providing gentle steering inputs and following at a safe distance behind the vehicle in front of you. This feature ensures the Porsche Macan is the preferable vehicle in Dunwoody-area traffic jams.
If you think that you might need even more luxury features, compare the Porsche Macan vs. Porsche Cayenne.
Drive the New Porsche Macan at Hennessy Porsche North Atlanta
Are you done comparing the 2020 Porsche Macan vs. Audi Q5? When you're ready to take home a new Porsche Macan, it's time to take a trip to Hennessy Porsche North Atlanta. We'll help you find the perfect Porsche Macan available in our vast inventory.