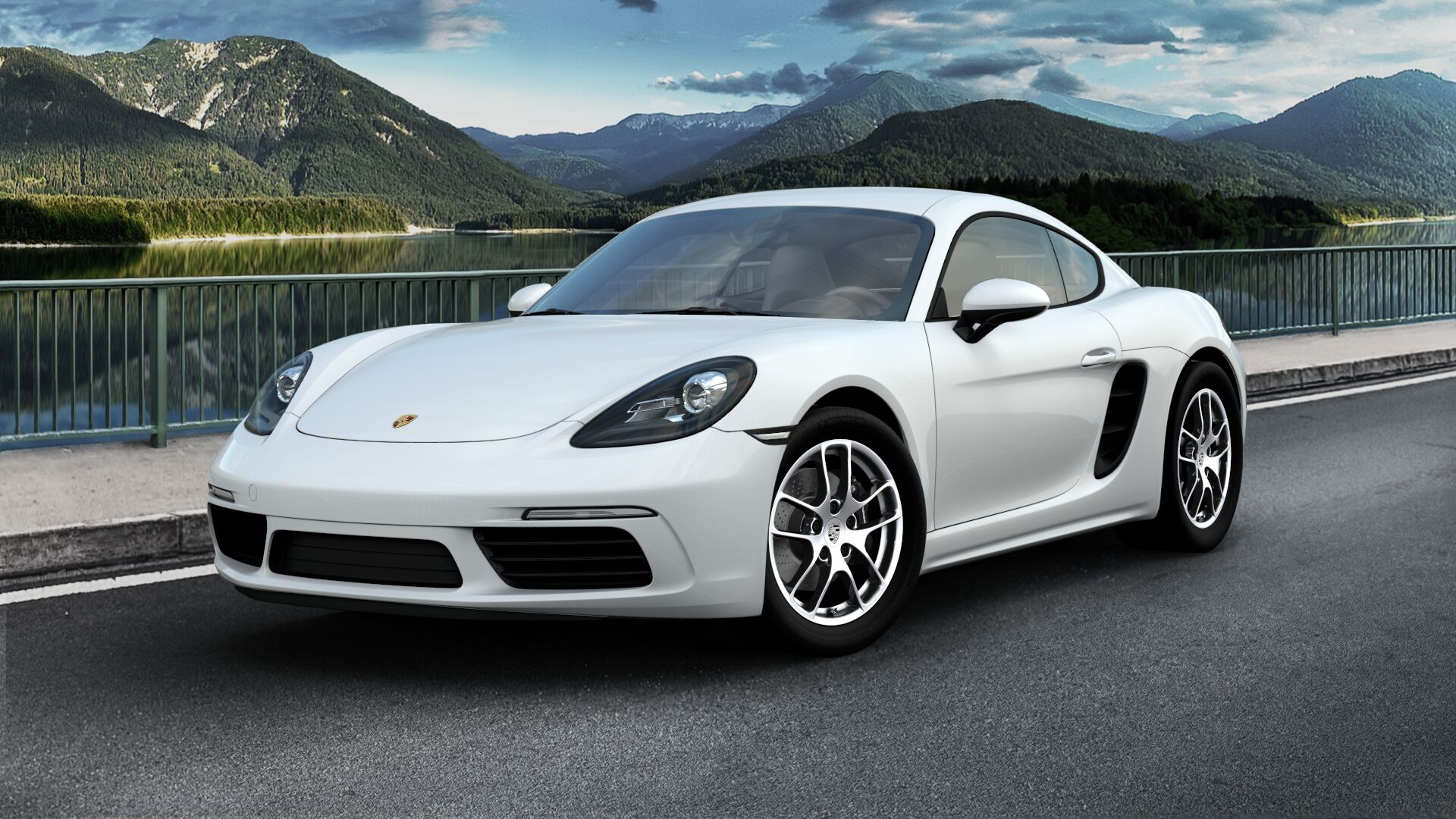 Porsche 718
The Boxster and the Cayman are the sequel that continues the 718 era. At their heart, a 4-cylinder turbocharged boxer engine beats with the same fighting spirit that delivered countless podium finishes. In them lives the will to break with standards. And to inspire conviction. So it is entirely 
appropriate that they, too, should bear these three digits in their name and carry the 718 legend forward. 
Compared with the previous models, the result is a decidedly more striking design, an even sportier chassis setup, and a host of performance, comfort, and assistance systems. Only one question remains unanswered: what are you still waiting for? 
The 718 Boxster and the 718 Cayman. For the sport of it.