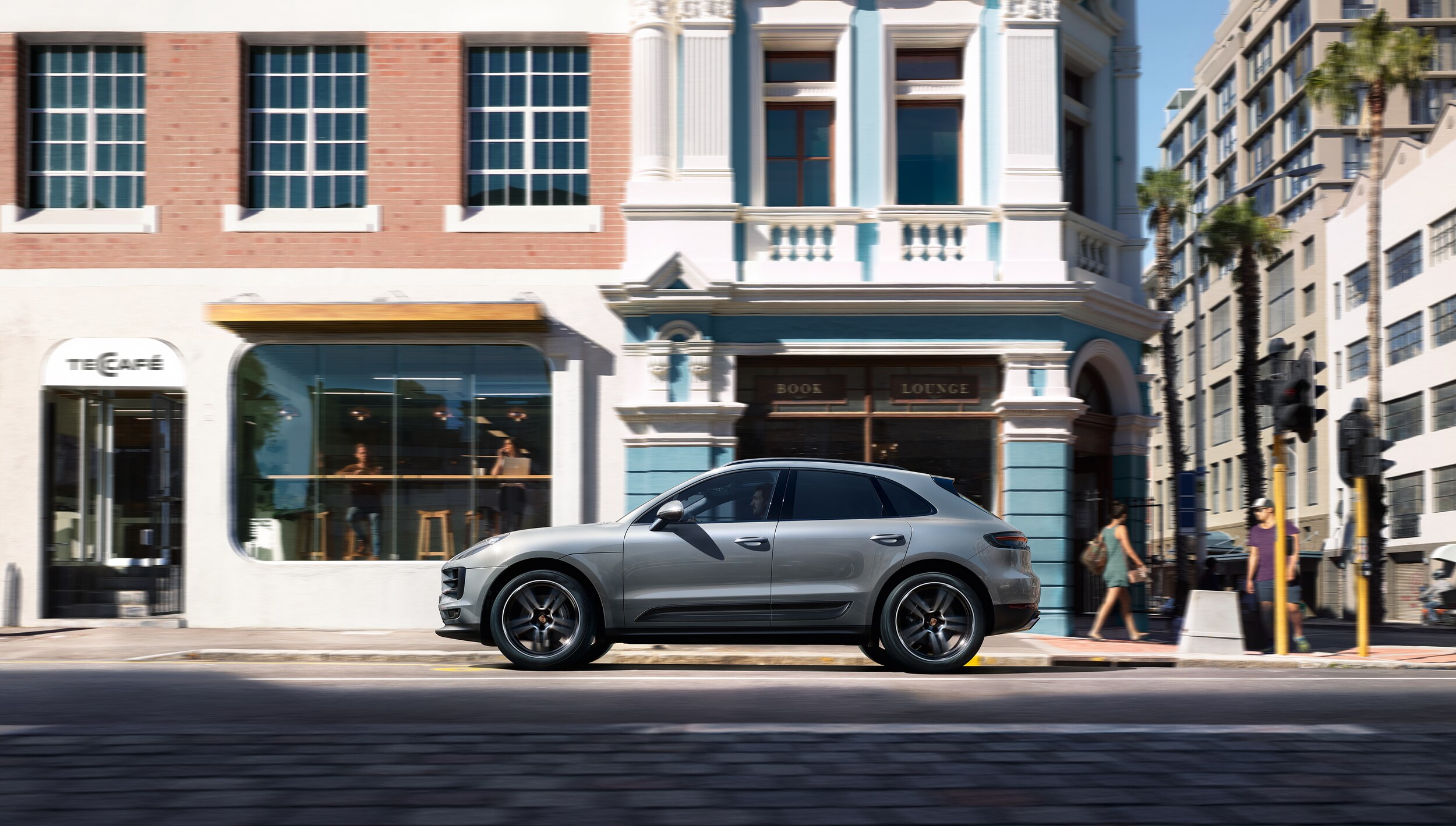 ?
The 2020 Porsche Macan is a luxurious vehicle with exceptional capabilities and features that you and your family will appreciate. From performance and technology to safety and security, you cannot go wrong with making this Porsche your number one choice for vehicles at Hennessy Porsche. You can easily check out all the features by coming into our dealership where you can sit behind the wheel, check out what the Macan has to offer, and ask about the financing and purchase options. Once you sit behind the wheel of this luxury car, you will not want to walk away without the keys in your hand.
Performance Features
The 2020 Porsche Macan comes with a robust four-cylinder turbocharged engine that gets close to 250 horsepower. The fuel economy with this vehicle is exceptional, and if you live in or around the Roswell GA area, you will learn to appreciate this attribute quickly.
With the Macan model's all-wheel drive, you will be able to get the fuel economy that you need while being able to handle all different types of weather conditions without hesitation. For performance, you receive a great package with the 2020 Porsche Macan as the vehicle is designed for both optimal performance and convenience.
Intuitive Technology
The 2020 Porsche Macan comes with a 10.9-inch touchscreen where you can easily view all your favorite in-vehicle apps like Pandora and The Weather Channel. You can also view your navigation options in which you can find the nearest ATM or restaurant in the area you are traveling in.
If you are a smartphone owner, you can sync your device to your 2020 Macan via Bluetooth so you can access your music playlists and even answer your phone hands-free with the Porsche infotainment system.
The 2020 Porsche Macan is stunning from the inside out. From an exhilarating drive to a finely crafted interior, everything is engineered to elevate your driving experience from point A to point B.